Dover-Calais foot passengers
The Dover-Calais ferry service primarily accommodates motorized vehicles and offers fewer options for individuals who wish to travel as foot passengers. Although you may sometimes have the option to select "on foot" in the booking modules, you might discover that traveling as a foot passenger is not easy. It can take some searching before you figure out how to travel as a foot passenger between Calais and Dover.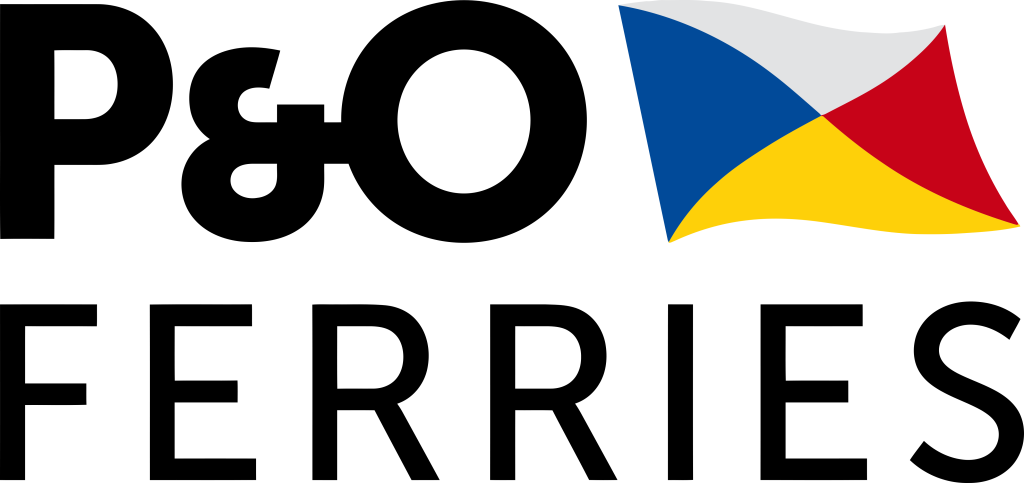 P&O is the only ferry company that offers the option to book Calais-Dover as a foot passenger.
You cannot book Calais-Dover with DFDS as a foot passenger. Also not from Dunkirk.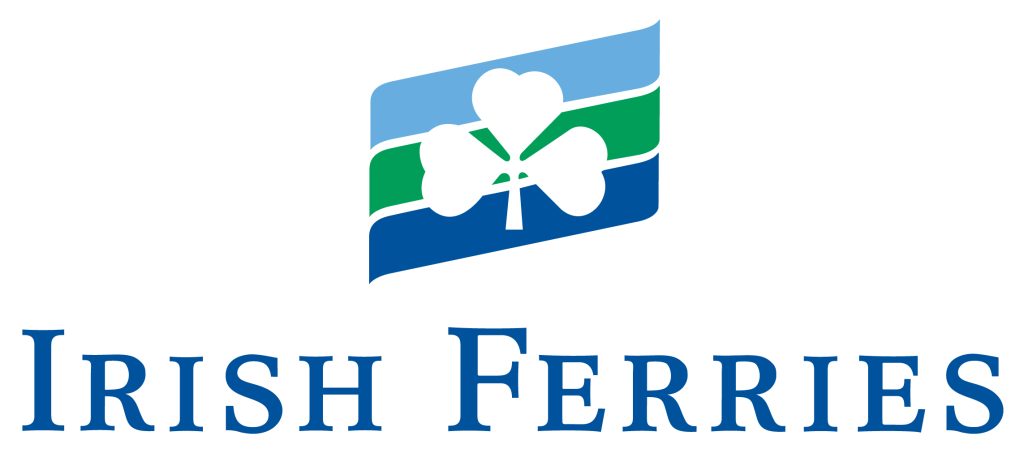 Irish Ferries offers the option of "foot passenger" in the booking module, but it is not bookable afterwards.
The Eurostar from Amsterdam/Rotterdam to London is a train service where you can only travel as a foot passenger.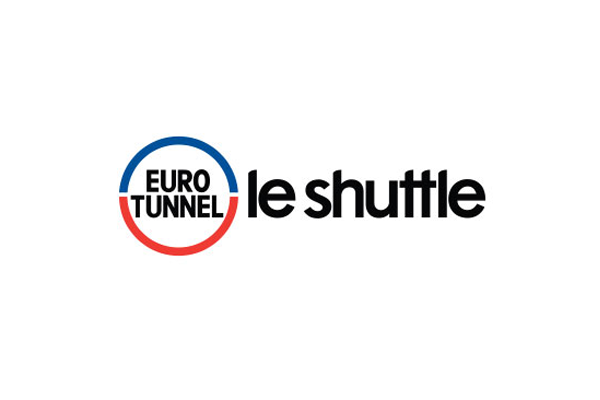 Le Shuttle is the train service operated by Eurotunnel, connecting Calais and Folkestone. This cannot be booked for foot passengers.
Prices foot passengers Dover-Calais
The cheapest ferry ticket we could find costs €36 for a one-way journey. If you want to take advantage of such low fares, it is advisable to book in advance.

The cheapest train ticket (London-Amsterdam) we came across amounts to €57 for a one-way journey.
Can you park your car and go on the ferry as a foot passenger?
In general, it is often more cost-effective to leave your car at the port and board as a foot passenger when taking a ferry journey.
When it comes to Dover-Calais, it is debatable whether leaving your car at the port and boarding as a foot passenger is the best option. It appears that there is a discouragement policy in place regarding parking your car in Calais. You can read more about this in our "Parking in Calais" section.
If you are unable to board as a foot passenger on P&O ferries in an adverse event, you may want to try these options:
Book a bus as a foot passenger to get to England
As a foot passenger, you can also book a bus from Lille (Tourcoing) that will take you to the other side of the canal.
Calais-Dover by bike is possible!
The various shipping companies see a bicycle as a means of transport and you can therefore simply board it.