When you want to cross the channel from Dover to Calais (or the other way around) there are many routes and ferry companies available. We are here to guide you through all these options so you can cross the channel most conveniently
Ferry departures are easiest to compare in the booking module .
Three ferry companies offer roughly the same ferry experience. You can either book at the ferry operators' website (the biggest downside is that it's tough to compare). You can also book with the booking engine on top of the page.
Trains from Dover/Folkestone to Calais/Europe
Trains are especially with a car an expensive but fast alternative to the ferry. Car travelers can go by Shuttle, while foot passengers can book with Eurostar. 
From London to Paris. Foot passengers only!
From London to Brussels, Rotterdam, and finally to Amsterdam. Foot passengers only!
From Folkestone (near Dover) to Calais by train. Only for passengers travelling with a vehicle.
Great alternative crossings to France and Holland
There are also ferry routes north and south of Dover-Calais. Check out a complete overview of the best 7 alternatives when traveling from Dover to Calais.
Fast choice for direction Belgium, Holland and Northern Germany.
Great option for a ferry to Paris. Longer crossing but less driving.
Stena Line Harwich to Holland
Night sailings can be more expensive because of cabins.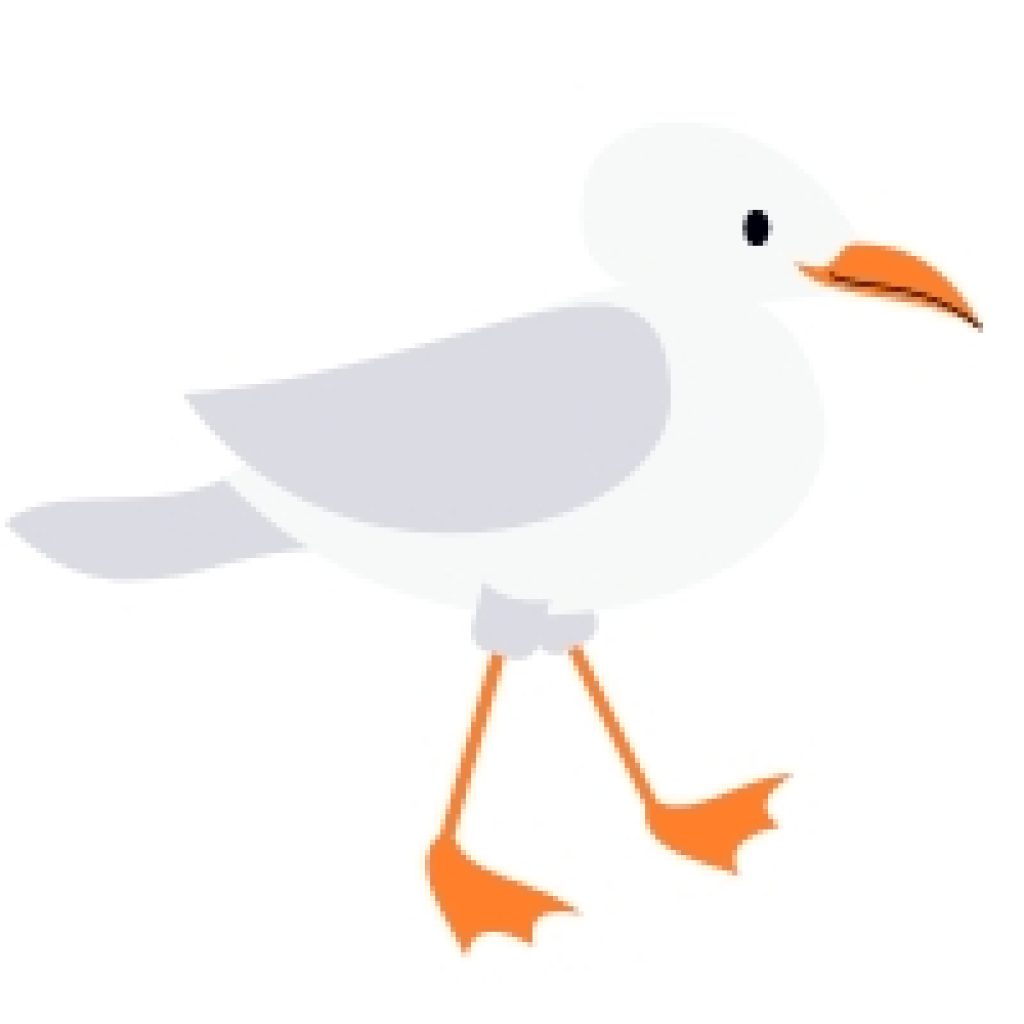 More Dover-Calais information
The ferry service between Dover and Calais provides an important connection between the United Kingdom and mainland Europe. Several ferry companies operate on this route, ensuring a regular yearly schedule. The crossing typically takes between 1.5 and 2 hours, depending on weather conditions and the type of ferry. Making reservations in advance, especially during busy periods, is advisable to secure a place on board.
Make your reservation early, as prices can quickly increase as the ferries fill up.
The ferries serving the Dover-Calais route have modern facilities to ensure passenger comfort. You will find spacious seating, restaurants, cafes, and shops on board. 
About the service level on the Calais-Dover crossing
The ferry service operating between Calais and Dover offers a practical means of transportation across the English Channel. To set appropriate expectations, it is important to note that the emphasis is primarily placed on efficiency rather than luxury. While the ferries are sizeable, the crossing experience can be described as transactional in nature. The duration of the crossing is relatively brief, and it should be noted that certain ferries may operate with a reduced number of staff or employ automation to streamline operations.
Passengers have the opportunity to enjoy a meal or drink as well as purchase souvenirs and essentials. Some ferries also offer play areas for children and lounges where passengers can relax during the crossing.
If you travel by car, you may also consider the faster but usually more expensive Eurotunnel. 
Are you traveling on foot? You can take the Eurostar from London St Pancras.
Weather and webcams on the Calais-Dover route
We created a page full of up-to-date webcams and weather forecasts for this crossing; visitors must know that ships on these routes even sail out in storms; cancellations on this route are barely related to bad weather.
Booking Tickets
While the differences may have been more significant in the past, the ferries between Dover and Calais are similar. Therefore, in our view, the price factor is the most critical component.
Although all ferry companies have similar starting prices, the actual cost can vary significantly as the ferry fills up. It can be worthwhile to compare the different ferry options.
Although the booking module on this page may provide the quickest way to get a ticket, prices here are often slightly higher. Taking the time to compare options can result in finding a more affordable fare. However, you will need to enter your details three times. This can be done on the following pages:
Can you book tickets at the port?
Tickets can be purchased at the Ferry Terminals of the ferry companies. All ferry companies charge a Turn-Up and Go fare at the port, which is a premium fare and is more expensive than the internet fare. To get the cheapest price, it's better to book online and in advance.
Can you park your car at the port?
Solving this question alone took us 2 days as the info regarding parking at the port is outdated and simply wrong on many websites. Read here about all the parking options you have. 
How can I find the cheapest crossing?
It's super easy to compare the prices, click on the links & logos on the websites, and you can easily, within their booking engines, compare all the prices. 
Don't forget also to check the Dover Dunkirk alternative route when you are focused on cheap pricing.